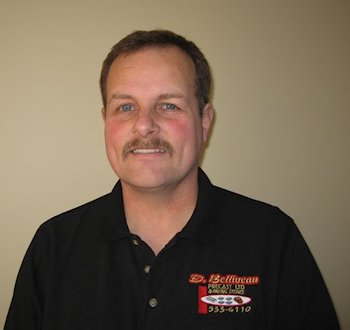 Charles Belliveau, owner of D. Belliveau Precast Ltd., has worked in the concrete industry since 1974. His many years of experience have given him an abundance of knowledge within the manufacturing of concrete products.
In 1989, Charles purchased D. Belliveau Precast Ltd. The original company name remains, in memory of his brother Dennis Belliveau.
The first expansion took place in 1993, when the manufacturing of interlocking concrete pavers began and has grown ever since.
Another expansion took place in 2005 to accommodate the growth in the business.
In 2007, Charles purchased state-of-the-art paver machinery and equipment and has tripled manufacturing capacity to meet the growing demands within the interlocking concrete paver industry.
In 2012, another expansion took place within the precast division to promote growth to manufacture many new products.
We understand the importance of product quality and offer outstanding customer service to all of our clients. Charles works side by side with his employees and is hands-on within the manufacturing plant.
Charles is always happy to meet with clients to answer any questions they may have.
Our customer service and sales representatives are also available to assist clients with their landscaping requirements.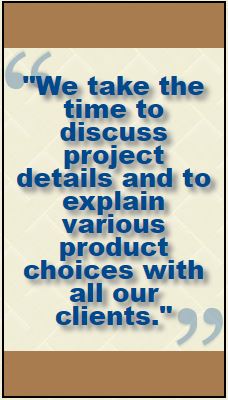 Pavers are a durable, high quality product that adds value and charm to your home.
They also have the characteristics needed to sustain frequent and heavy loading. Damage to pavers by frost is almost non-existent.
Paving stones offer an economical alternative to other types of pavement when viewed in the long term.
Pavers are easily removed and re-installed without any visual or functional changes. This is often required for underground utility access.
At D. Belliveau Precast and Paving Stones, pavers are manufactured from a "no-slump" concrete mix and made under extreme pressure and high frequency vibrations. Pavers have a compressed strength greater than 8000 psi, a water absorption maximum of 5%, and will meet all regulated standards.